Find out about my book, 'Why Woo-Woo Works'.
Live talks every month followed by Q&A
Each month, I deliver a live talk online to members.
I discuss subjects related to personal improvement and share scientific backup.
These live sessions include Q & A, which gives you an opportunity to have your questions answered and receive coaching. We also do group meditations and visualisations together. There's also a separate Live Q&A session mid month for any members who wish to attend.
The live sessions are also recorded and are available on demand to members.
Live talk sessions are first Monday of the month at 8-9pm GMT, 12 noon PST,  3pm ET, and that's 6am AEST.
Pay monthly or annually.
Monthly - £9.99 (approx. €12, $14, AUD18)
Annual - £102 (approx. €119, $140, AUD190) - this is 15% off the monthly price.
In the full video, I describe how to use a 'mental representation' of an injury, illness or disease state and to turn the representation into one that signifies health.
Get live talks plus access to a full library of on-demand Live sessions and video lessons.
I'm a former R&D scientist, having developed drugs for cardiovascular disease and cancer. I'm now a bestselling author of 11 books, a columnist, public speaker, corporate speaker, and kindness scientist. I am a featured author in the HEAL documentary and have been a guest on TV's Sunday Brunch in the UK and CBS Sunday Morning in the US.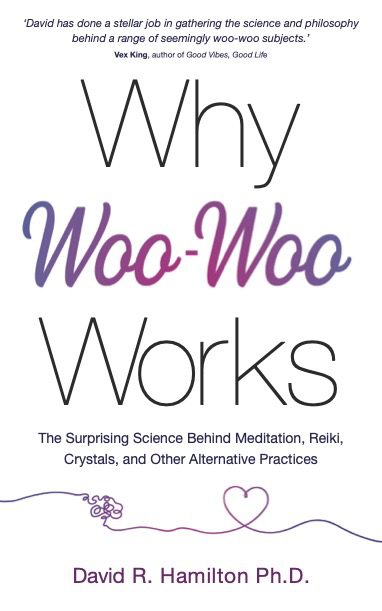 Dean Radin, Chief Scientist, Institute of Noetic Sciences
*Note: When you register your pre-order below, you will receive access to a page link that you should save to access the replay of my talk with Dr Joe. The replay will be present on the page from August 27, 2021 until September 20, 2021 (the day before official book publication). After September 20, 2021 you will no longer have access.
STEP ONE
Order the book from one of the following stockists.
STEP TWO
Copy your receipt code and enter your details below. When you click submit, you will be taken to a page where you can access the replay.