BeKind is more than just a hashtag.
For public speaking enquiries, or if you'd like me to speak at your event, please email [email protected]
"David's sessions are always energetic, authentic, motivational, and insightful."
ACC Gillian MacDonald, former Assistant Chief Constable, Police Scotland
Upcoming Public Speaking Appearances .. new events coming soon.
Here's a small section from one of my live talks.
My public talks cover a variety of topics from my books.
My most popular talks and workshops are on the mind-body connection, self esteem, or kindness.
My 4 main talk subjects are:
-How Your Mind Can Heal Your Body
-The Science of Self Esteem
-The Five Side Effects of Kindness
-Why Woo Woo Works (the science behind some alternative therapies and practices).
"David's talk on the power of kindness resonated with all our attendees."
Nicola Ross, Herbal Programme Manager, TWININGS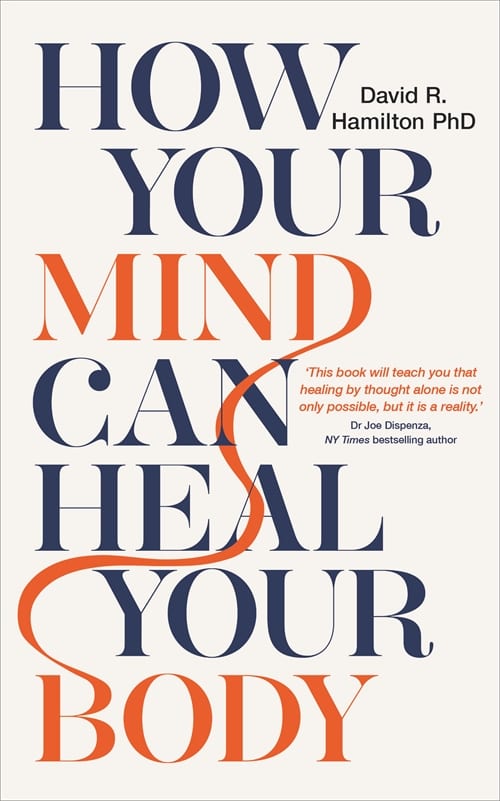 "The ease at which Dr. David Hamilton is able to explain how visualisations and the power of the mind can be harnessed to assist the body to heal is extraordinary."
Dr Peta Stapleton, Associate Professor, Bond University, Australia, Clinical Psychologist and author.
Rated 4.6 Stars on Amazon. (569 reviews)